Available soon (3)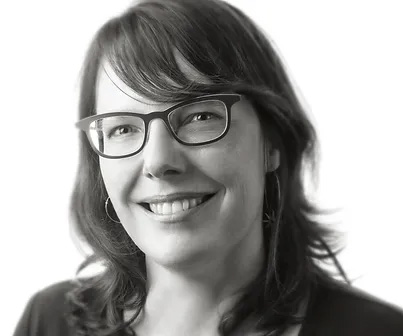 Great marketing is key to driving sustained growth for a tech company. But how do you get the wheels turning without a super-sized budget? Unlike contractors, consultants or agencies, Proxi's highly experienced fractional CMOs work inside your business on a part-time basis – as one of the team – for as long as it takes to get your flywheel spinning. We help you get results fast, build the capability you need, align strategy, employ the right resources and set you on the path to long-term sustainable growth both at home and offshore. We deliver affordable, flexible marketing strategy and delivery that works. And keeps working even after we leave.
Works in

Auckland, Wellington, Christchurch, Remote

Available from

December 2023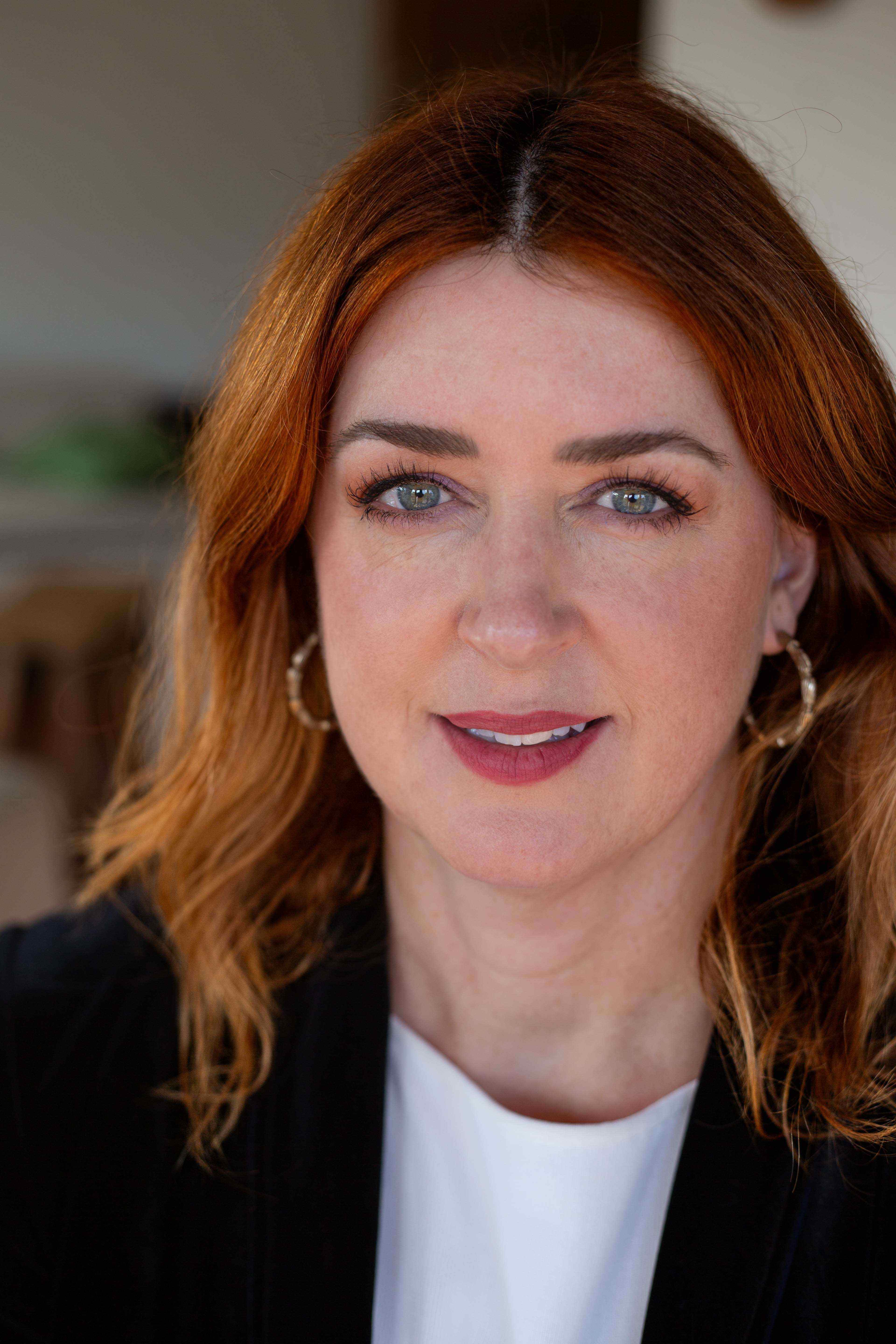 An global Marketing and Customer Success/CX executive with a broad perspective and diverse experience. I've helped build brands and create exceptional customer experiences for companies ranging from start up to enterprise, local and international.
Works in

Auckland, Wellington, Remote, Hamilton

Available for

1-2 days a week

Available from

December 2023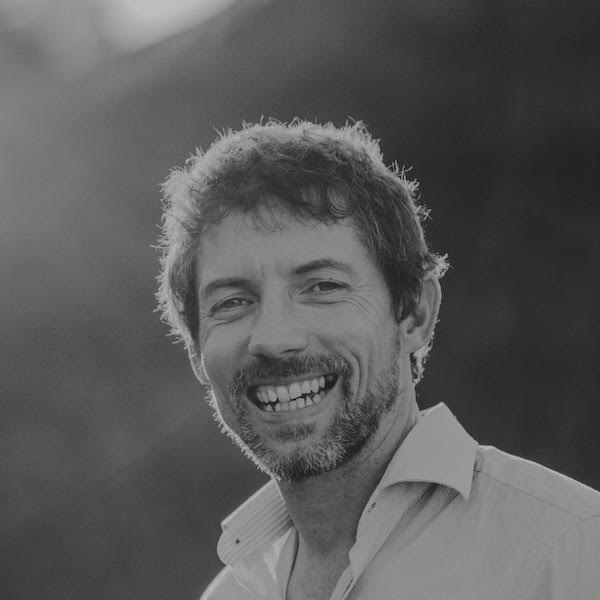 Experienced virtual CxO. Supporting clients in NZ and the US for the past 15 years. Ability to support founders and businesses, by structuring and systemising the Marketing, Sales and Delivery aspects of your business. Able to draw on networks for anything not in my wheelhouse.
Works in

Auckland, Remote, Hamilton

Available from

December 2023